Here from The Pulp Zine? Carry on. Blog visitor? Halt. You may want to click here to see the lovely photos and short interviews with the designers featured below. All of these are the photo outtakes, as obviously not all photos could be used; some photos that should be in the outtakes section have gone missing, but as always there are some lovely shots. The original post will be live shortly!
Enchanted Creativity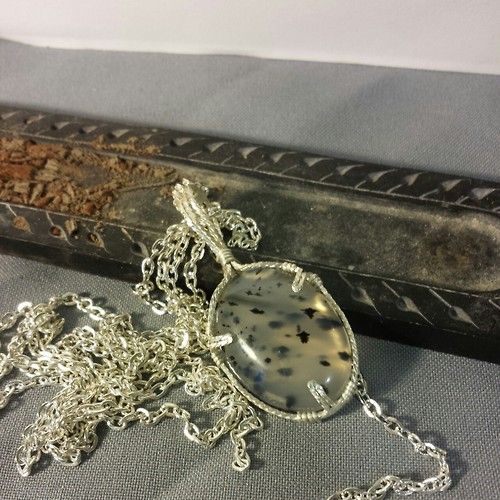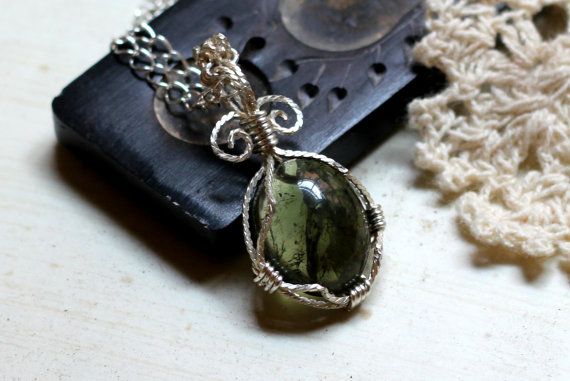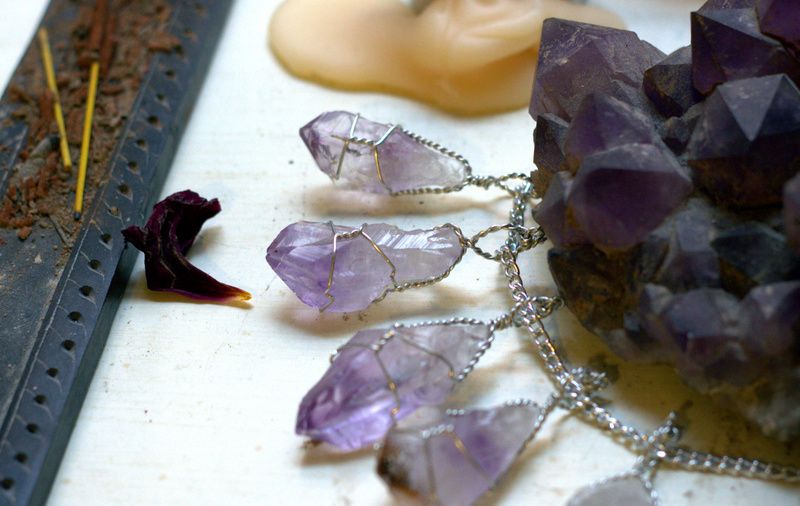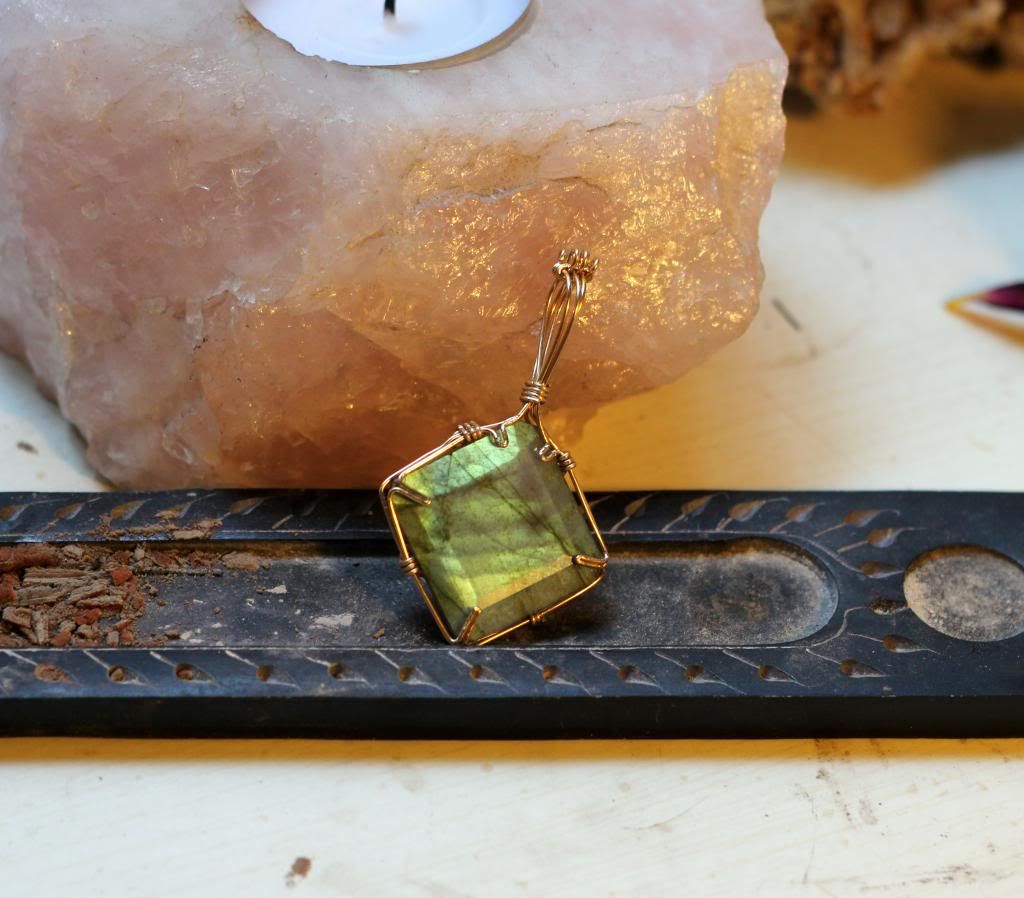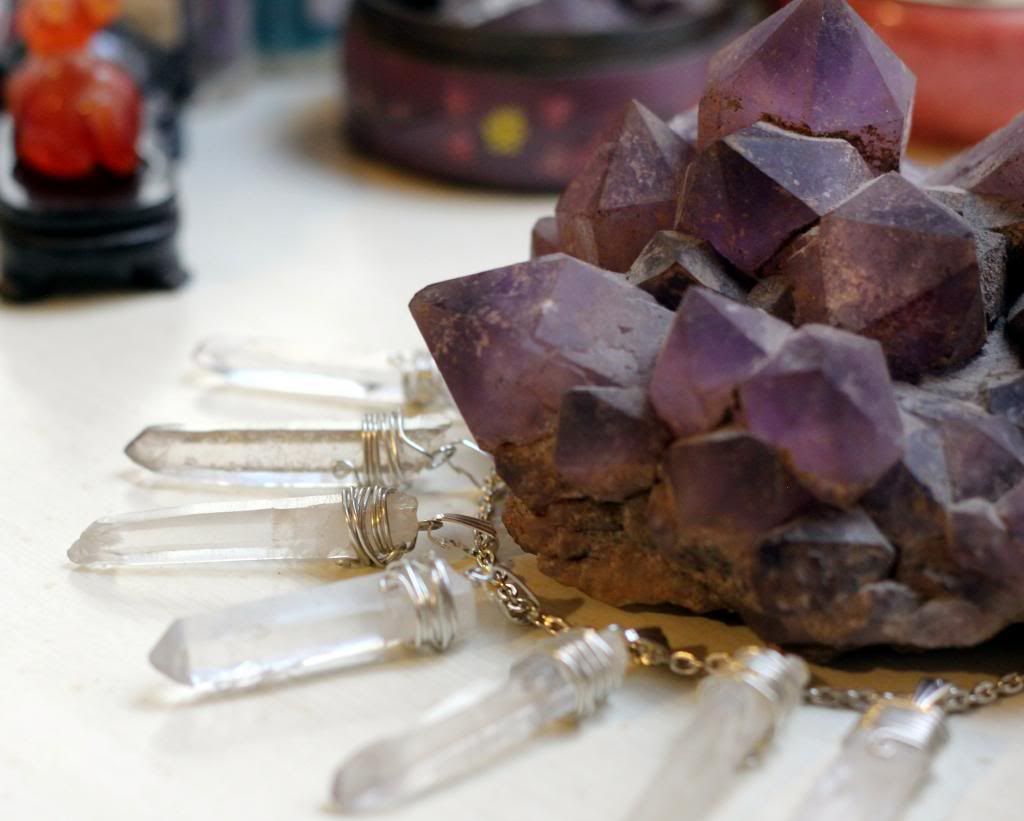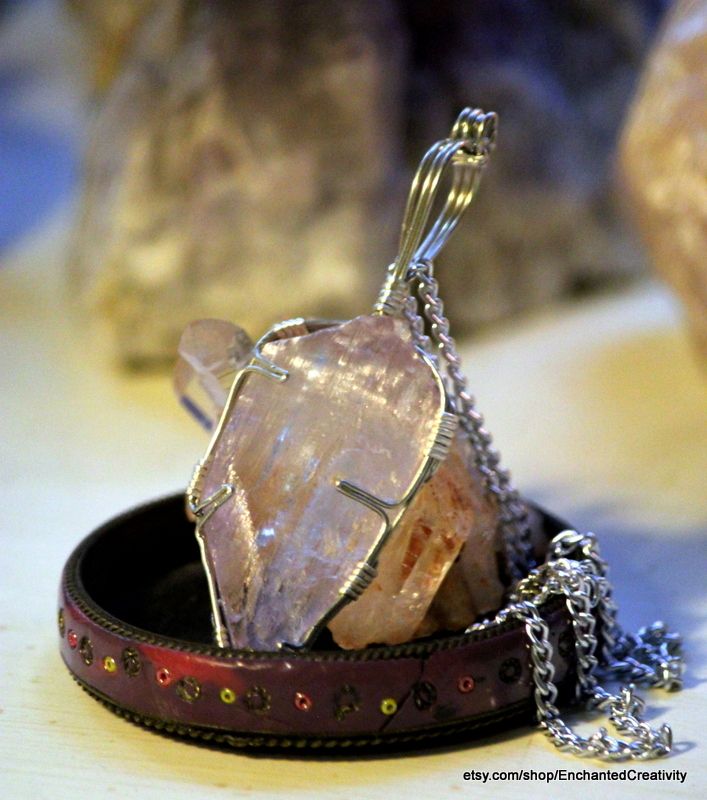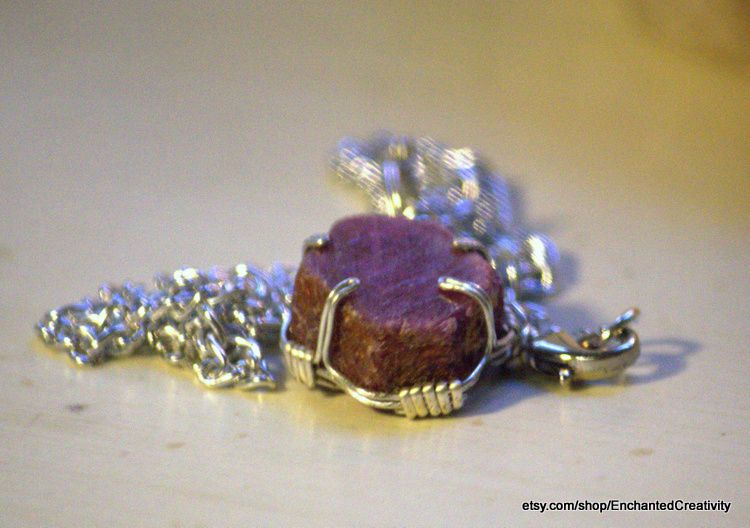 Miakoda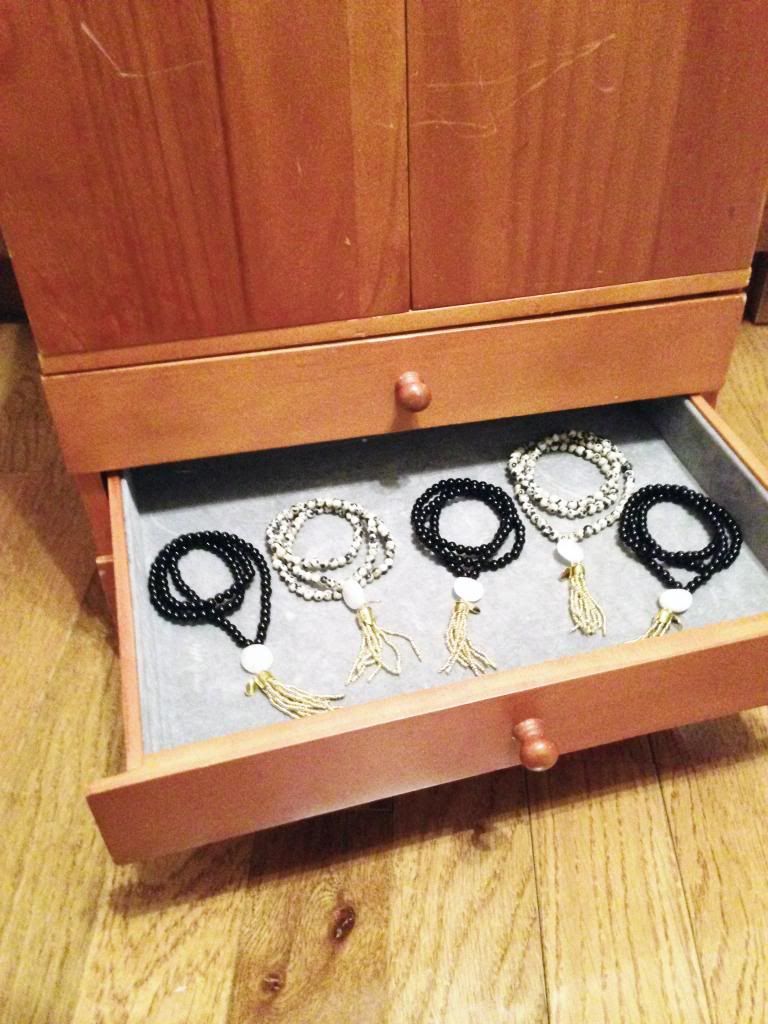 Jai Mala Rose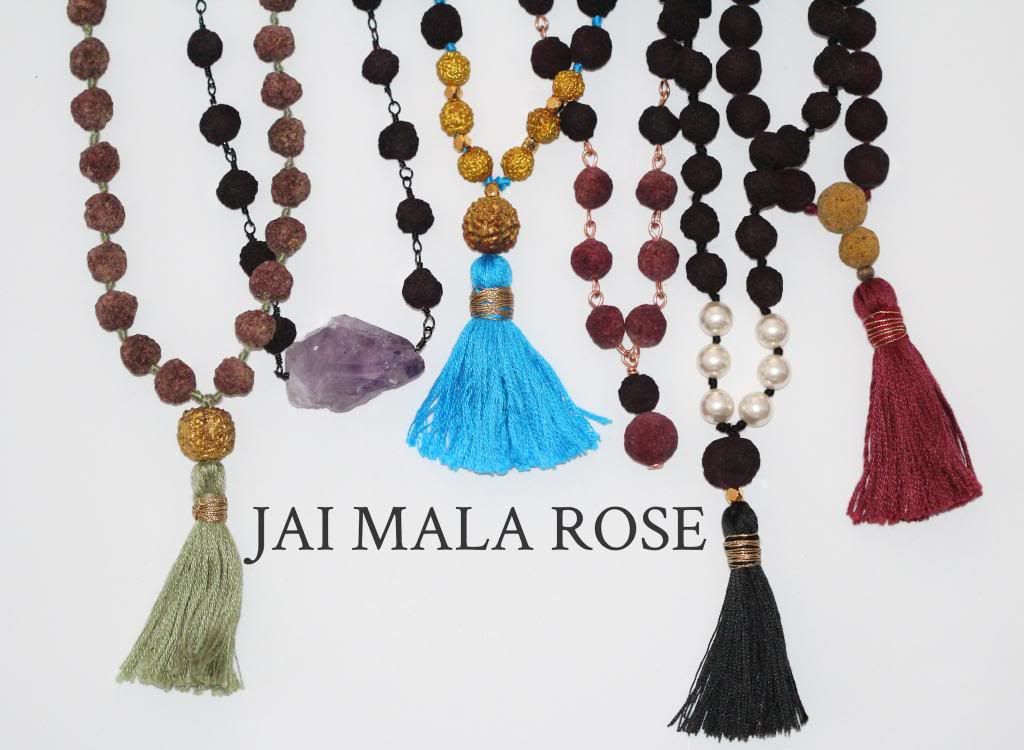 Emmy Eff Designs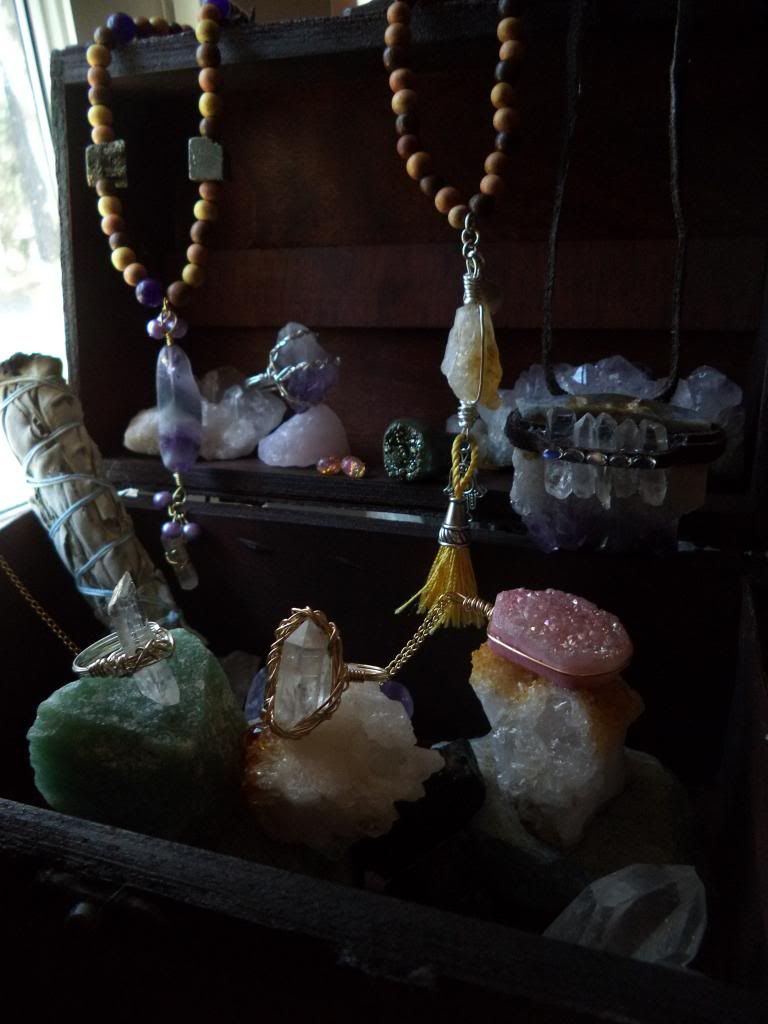 Gemini Rising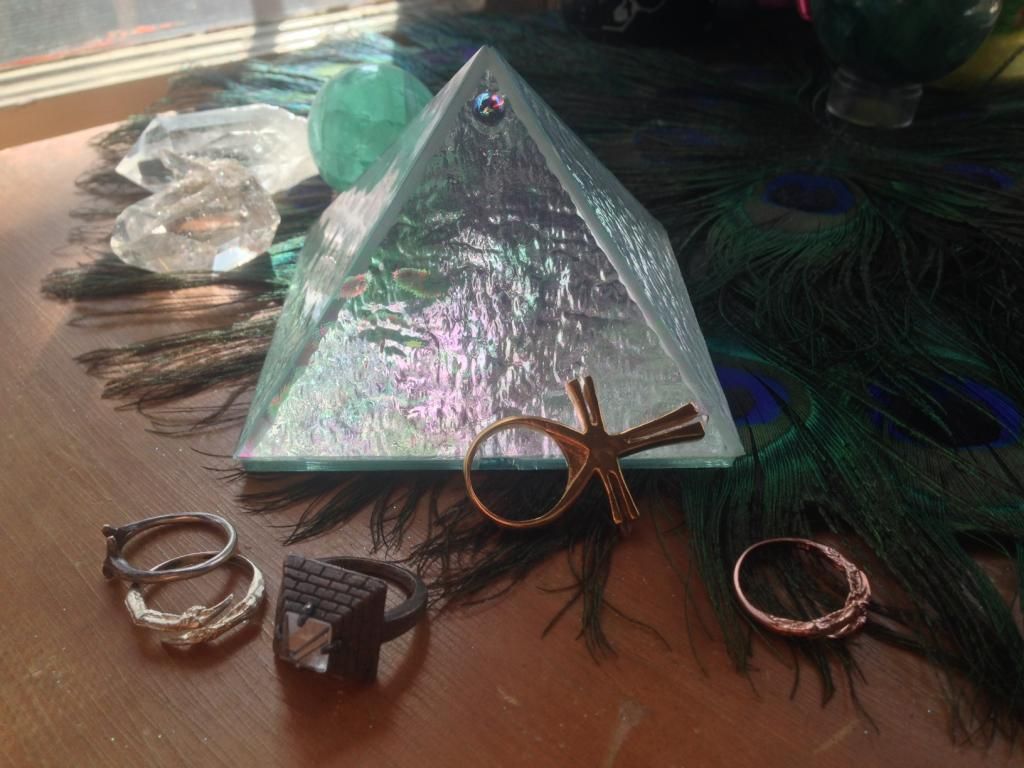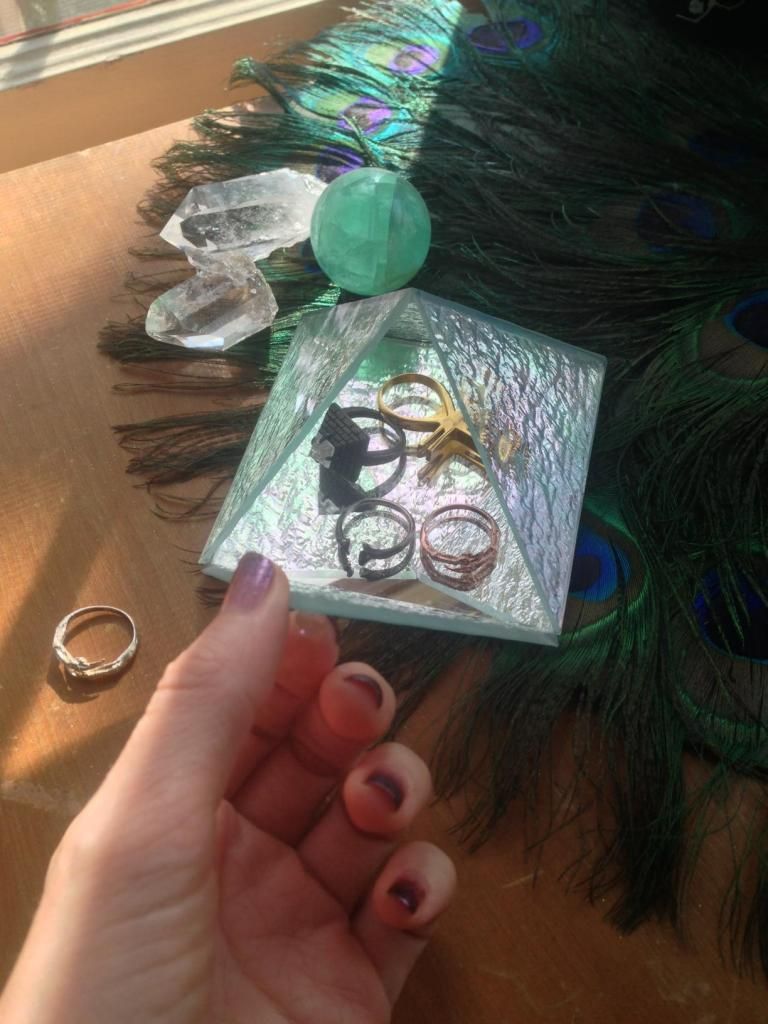 Crystalsoup! and Lily Jane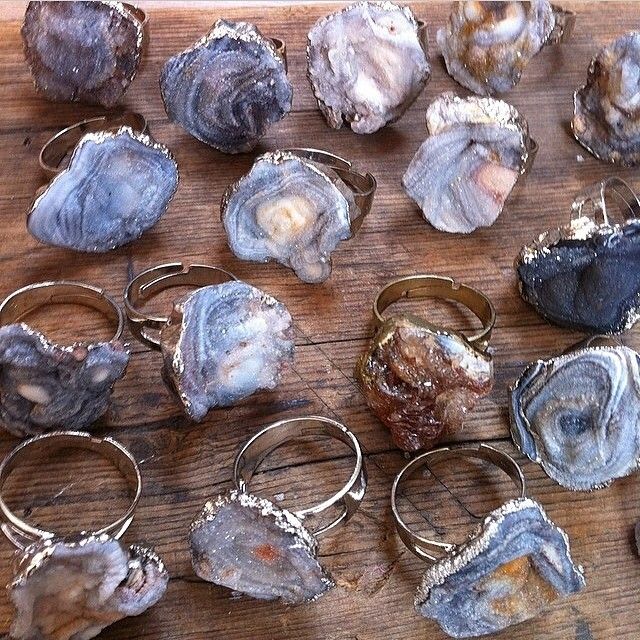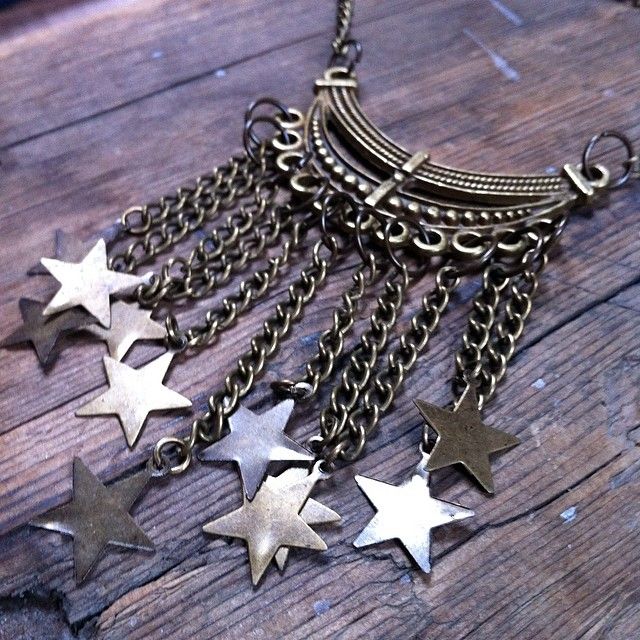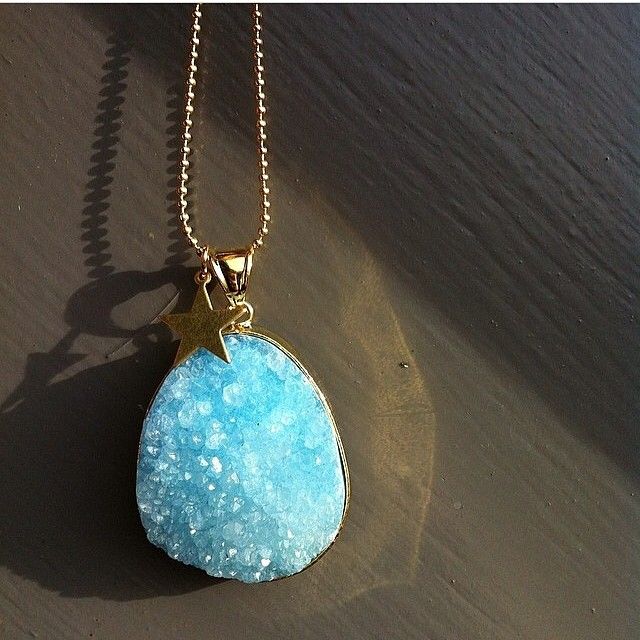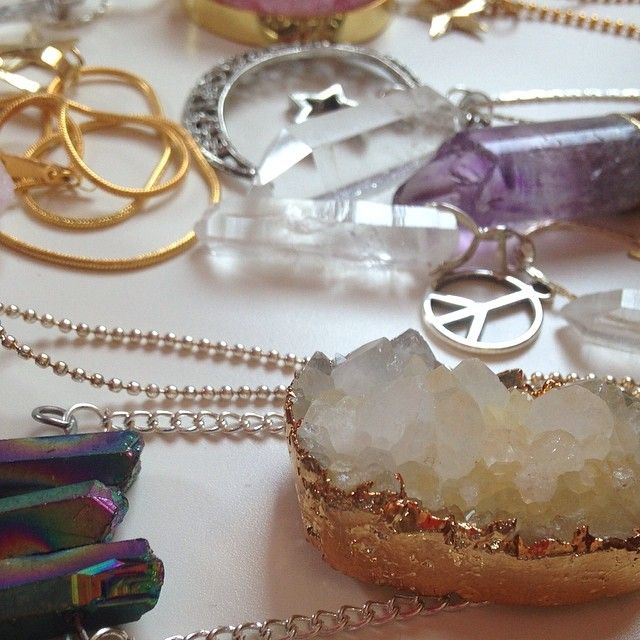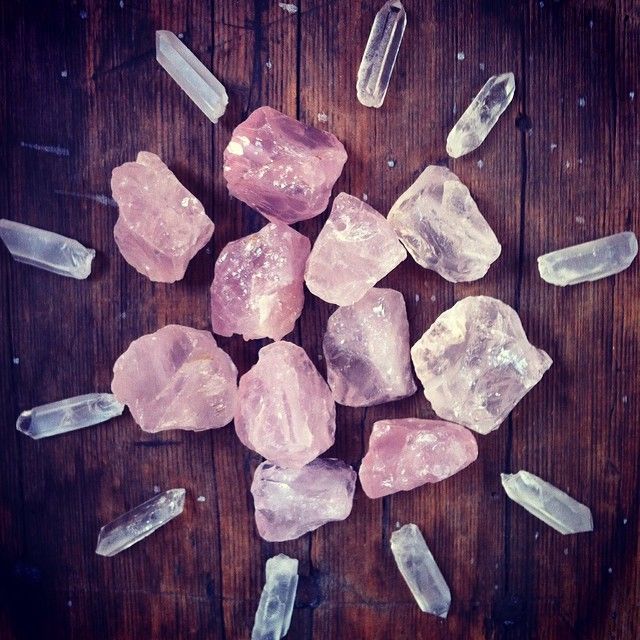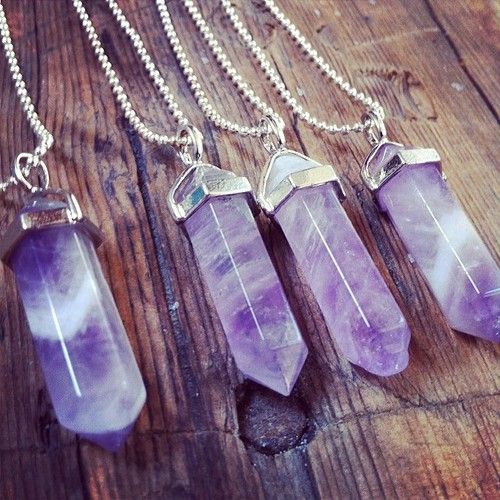 Luna Wonder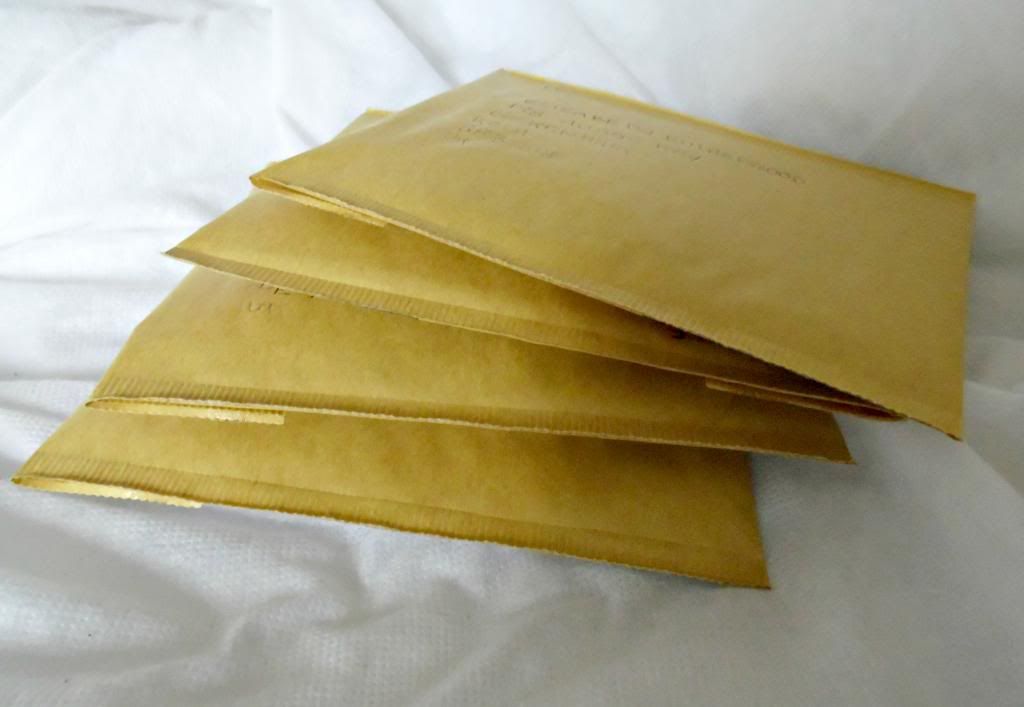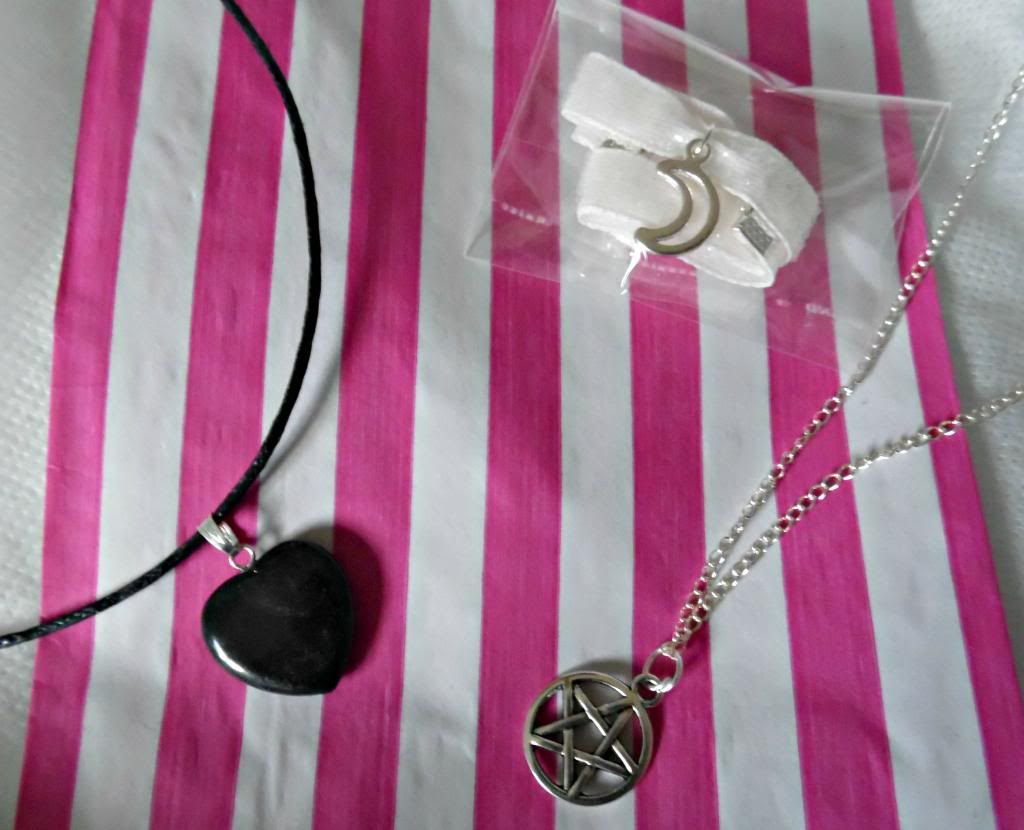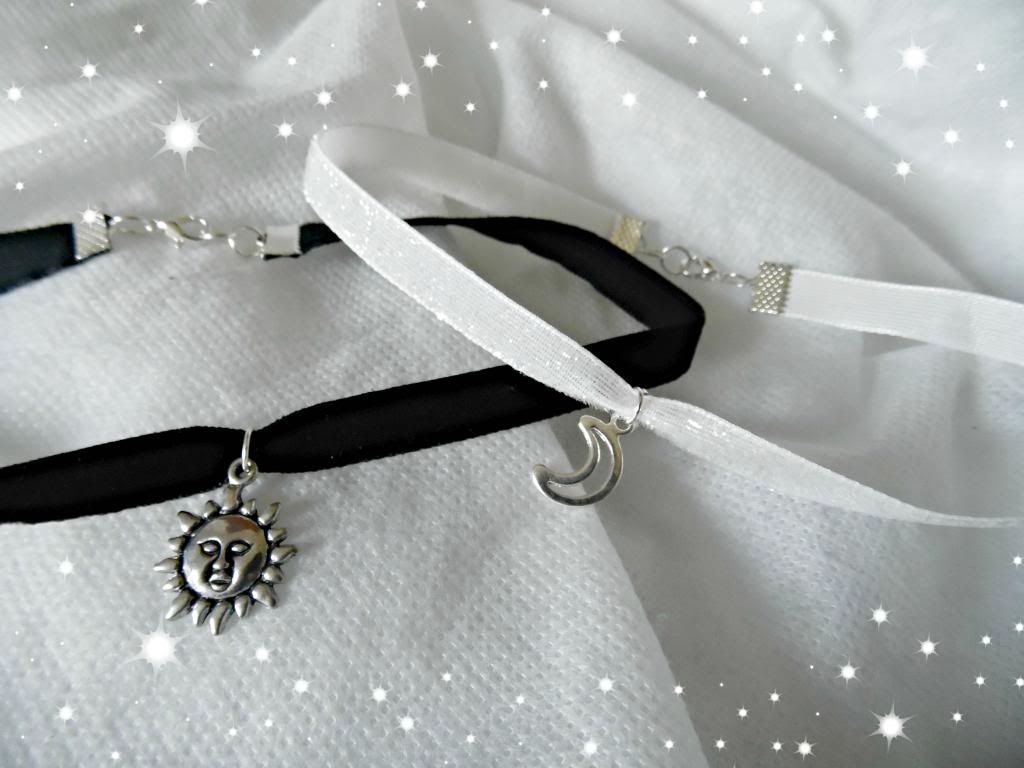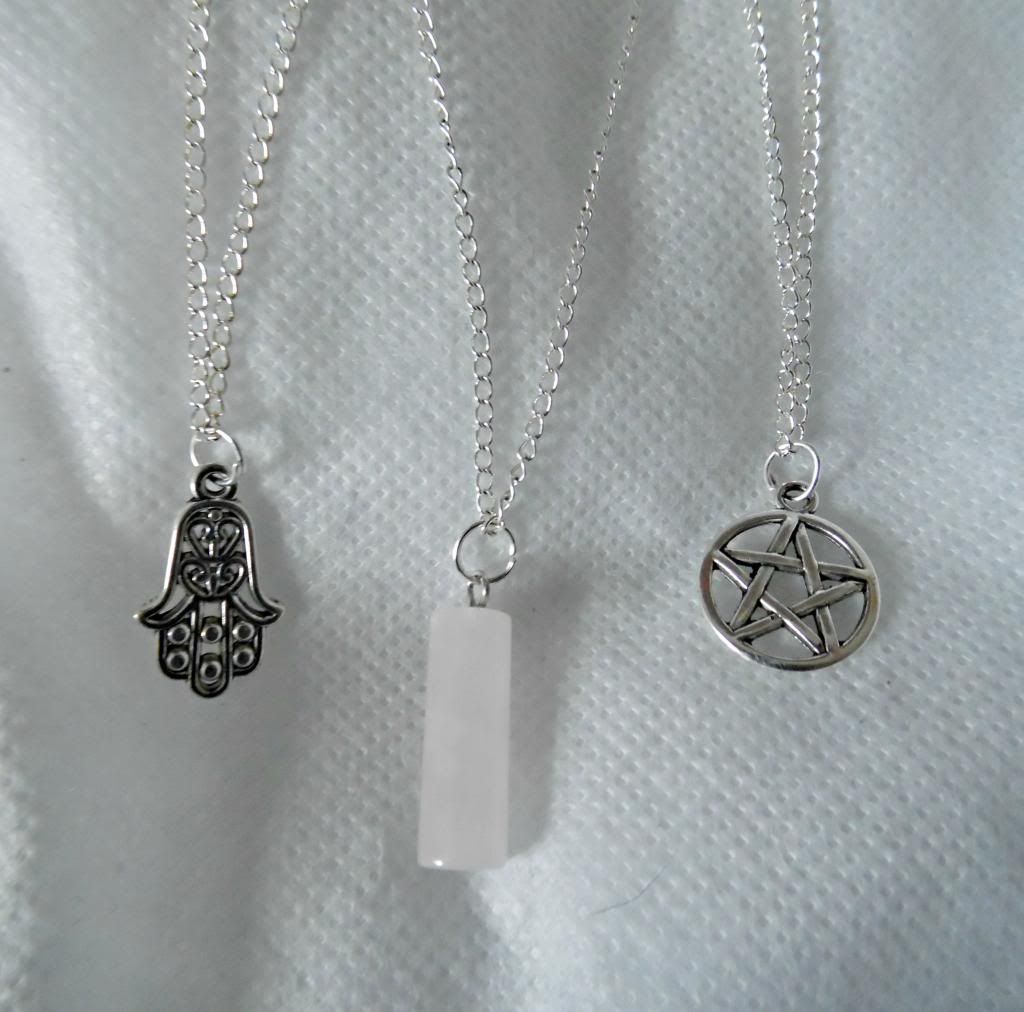 So, dear friends, if you were wondering what I wanted for my birthday there's this lovely bunch of designers I know... hehe
Much love to everyone who took part in this collective. So many people were behind getting the interviews coordinated and completed, as well as special photos for this set. There were no photo outtakes for The Serpents Club. Also keep an eye out here for something with Rachelle Tratt of The Neshama Project who was unable to be with us for this collective due to her travels - she was very enthusiastic.
All photos were provided by their respective designers, please do not reproduce any of these images without credit. Some photos were pre-watermarked, other photos have had a watermark added in. If you do reproduce a photo, please remember that on top of the credit the watermarks are not to be removed.
What did you like most about this collective of mine? Please share your thoughts below, any messages will be relayed to the designers.